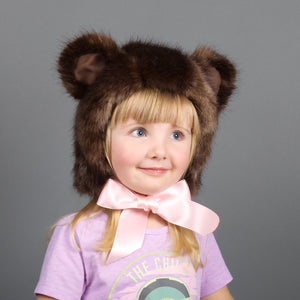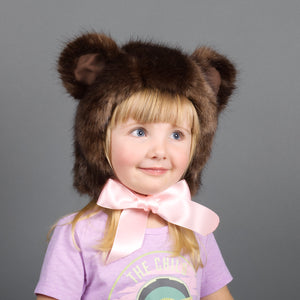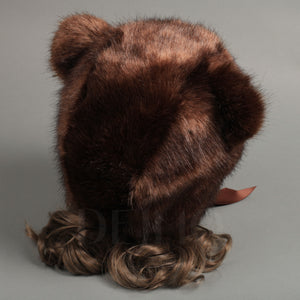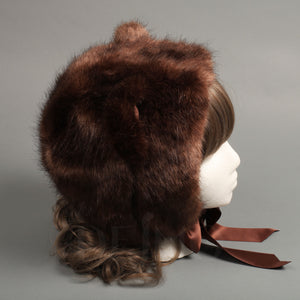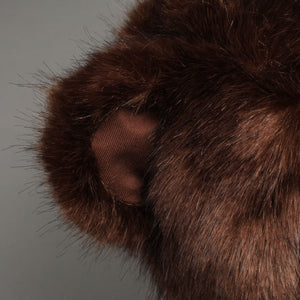 Bear Hood - Kids Size (Custom)
Children's size version of our popular Bear Hood. Fits children aged approximately 3-6 years.
Made from high quality faux fur, cotton twill, polyester lining and polyester satin ribbon.

Please note that this item is not a toy and is intended for photographs and similar situations only. It should be worn under adult supervision and not be worn when playing, as the ribbon ties might get stuck and cause accidents!
This is a made to order item. Production will start when your payment and colour choice is confirmed. Please allow up to 4 weeks for manufacturing.
Please select fur colour of choice when placing your order. We will email you regarding the colour of the inside of the ears and the ribbon colour.
Available colours:

Satin ribbon: Black, Bordeaux, Brown, Ivory, Pea Green, Pink, Red, Royal Blue, White
Inside of Ears: Black, Brown, Off White, Pink, Red, Royal Blue