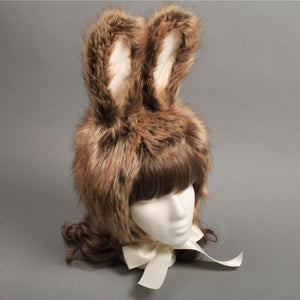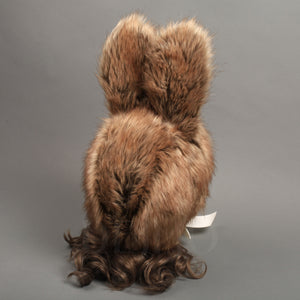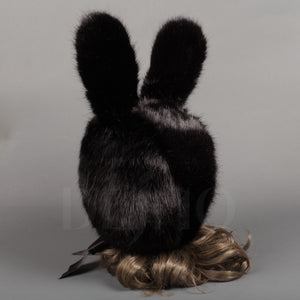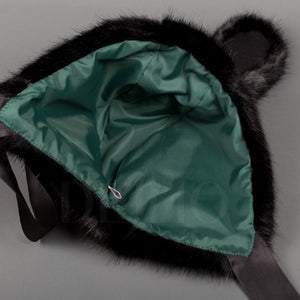 Bunny Hood
Bunny hood, made from high quality faux fur, cotton twill, polyester lining and polyester satin ribbon. Steel wire inside the ears, adjust their shape to your preference!
Hand made in our Ljungby atelier. Ready to ship.
Some hats are from our previous brand, Ergi by Piratessan. Product is the same for both brands.
We also offer a custom version of this item.