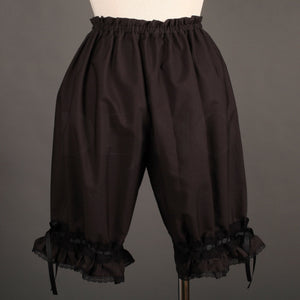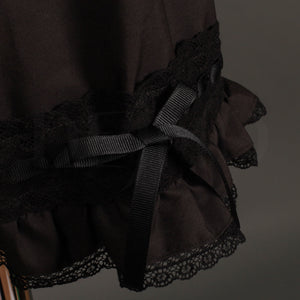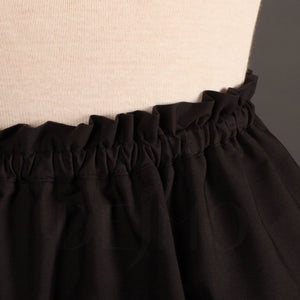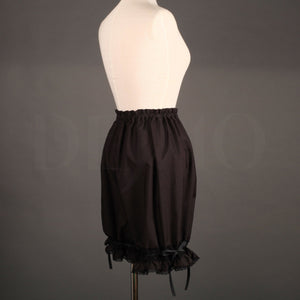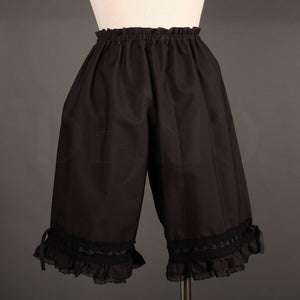 Organic Cotton Drawers with Adjustable Ribbon
Drawers or bloomers with exquisite lace details.
Adjust the bottom hem to your preference with the ribbons.
Organic GOTS certified cotton fabric, cotton/nylon blend lace, polyester ribbon.
The lace is made in the UK using genuine Victorian machinery.

Made to order in Sweden. Please allow up to 6 weeks for manufacturing.
This item can be made with custom sizing and/or custom colour combinations, please send us an email for more information. Thank you!