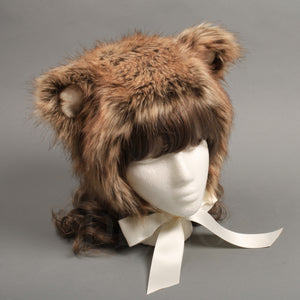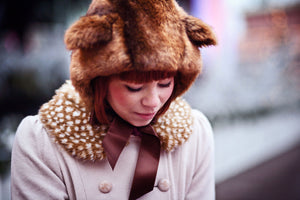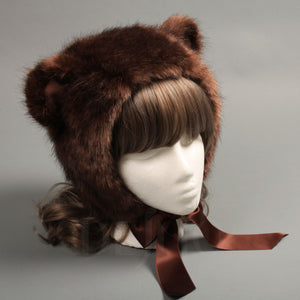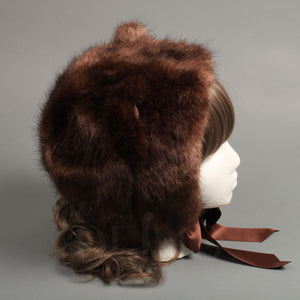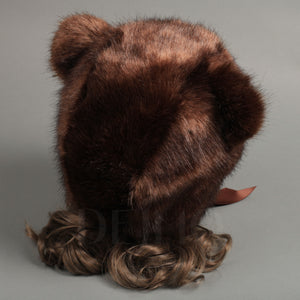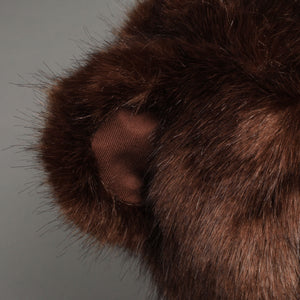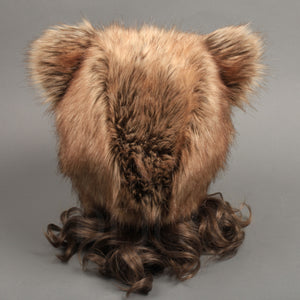 Bear Hood
Bear hood, made from high quality faux fur, cotton twill, polyester lining and polyester satin ribbon.
Hand made in our Ljungby atelier. Ready to ship.
We also offer a custom version of this item!
As part of our sustainability policy, items made from synthetic fabrics will be phased out and we'll only produce these as long as our current fabric stock lasts. The white version is sold out already and the other colours might be gone soon too!